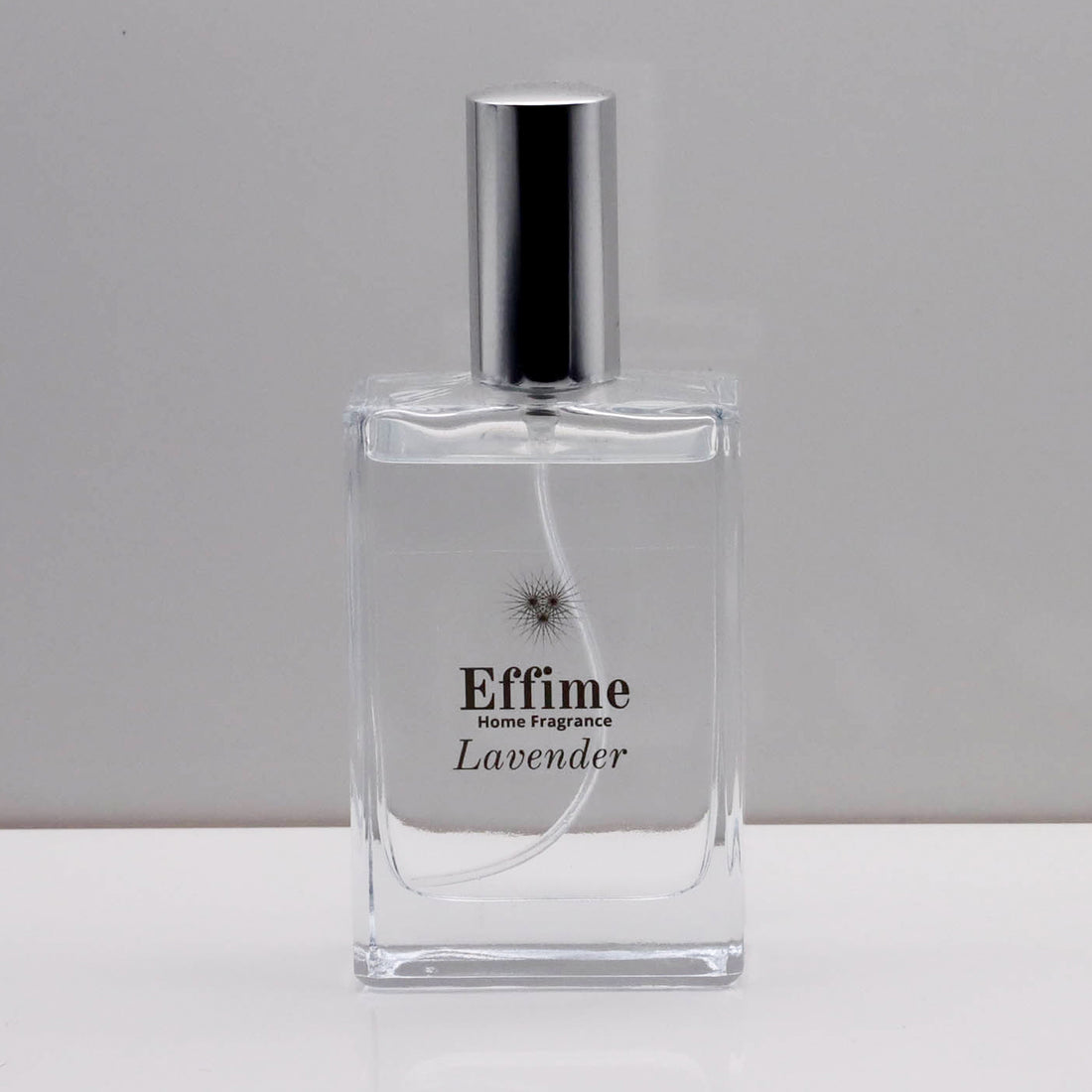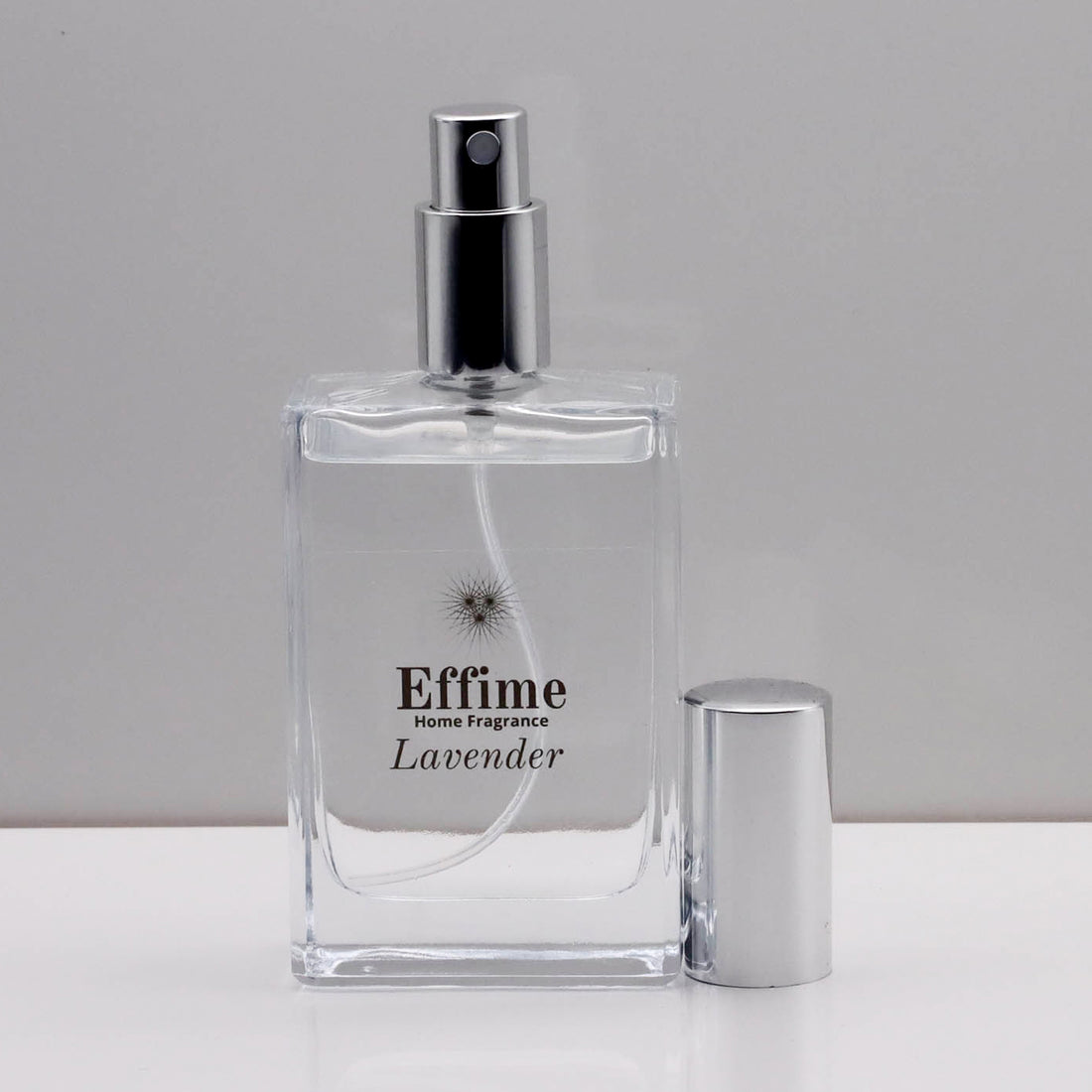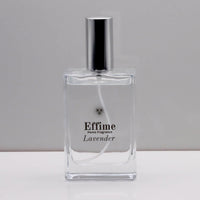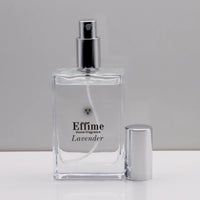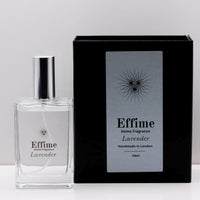 Relax in the exquisitely encapsulated, fresh aromatic herbal notes of sweet lavender for the perfect aromatherapy scent.

Home scents to perfectly compliment diffuser fragrances.
Each spray comes in an elegant 100ml glass bottle with a silvery screw top cap.
Spray as needed throughout your home.
Cruelty-free, not tested on animals.
Do not directly spray onto furnishings, open flames, or other heat sources.
Why not pair your room spray with one of our diffusers or candles, enhancing the fragrance in your home.