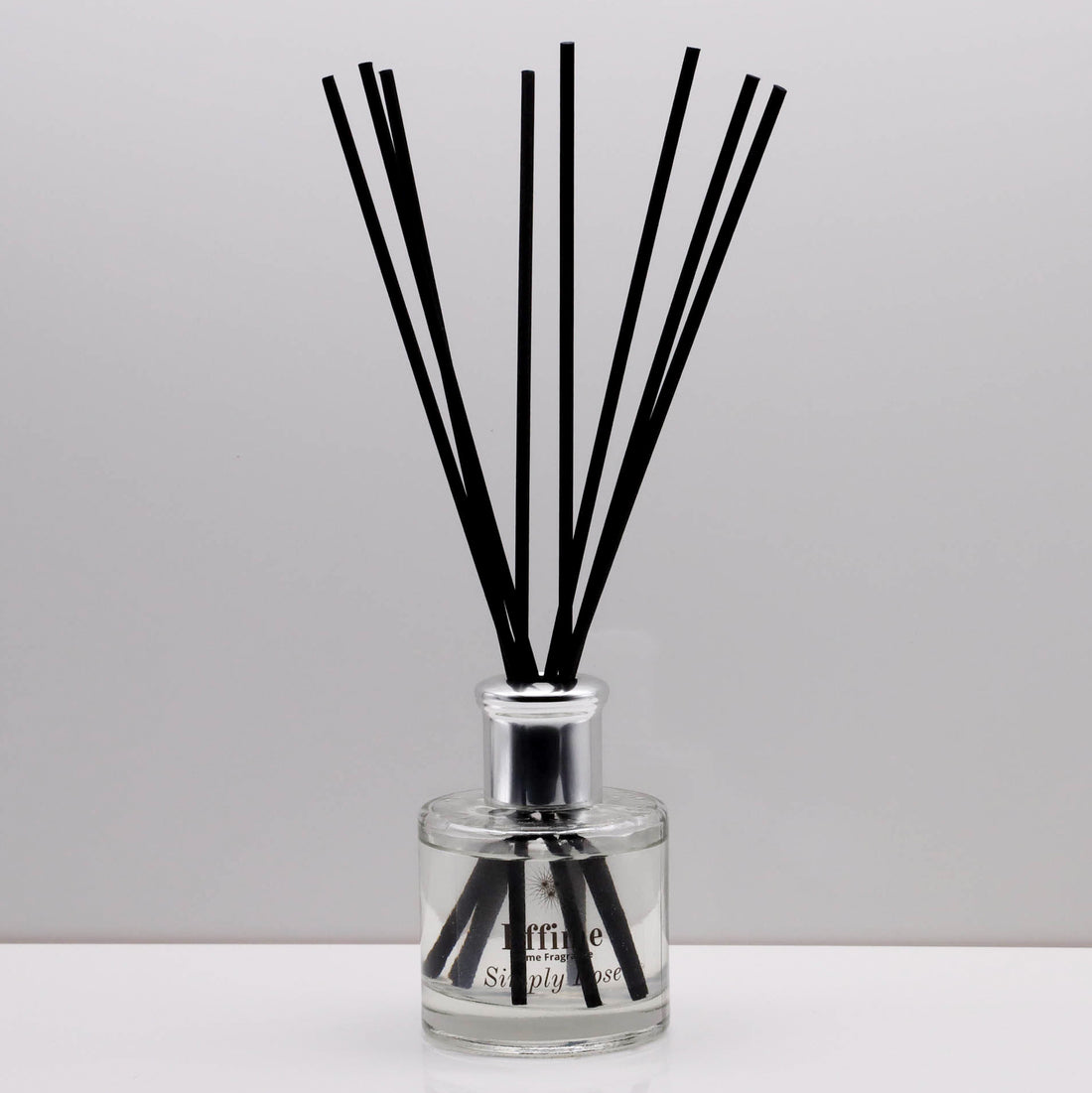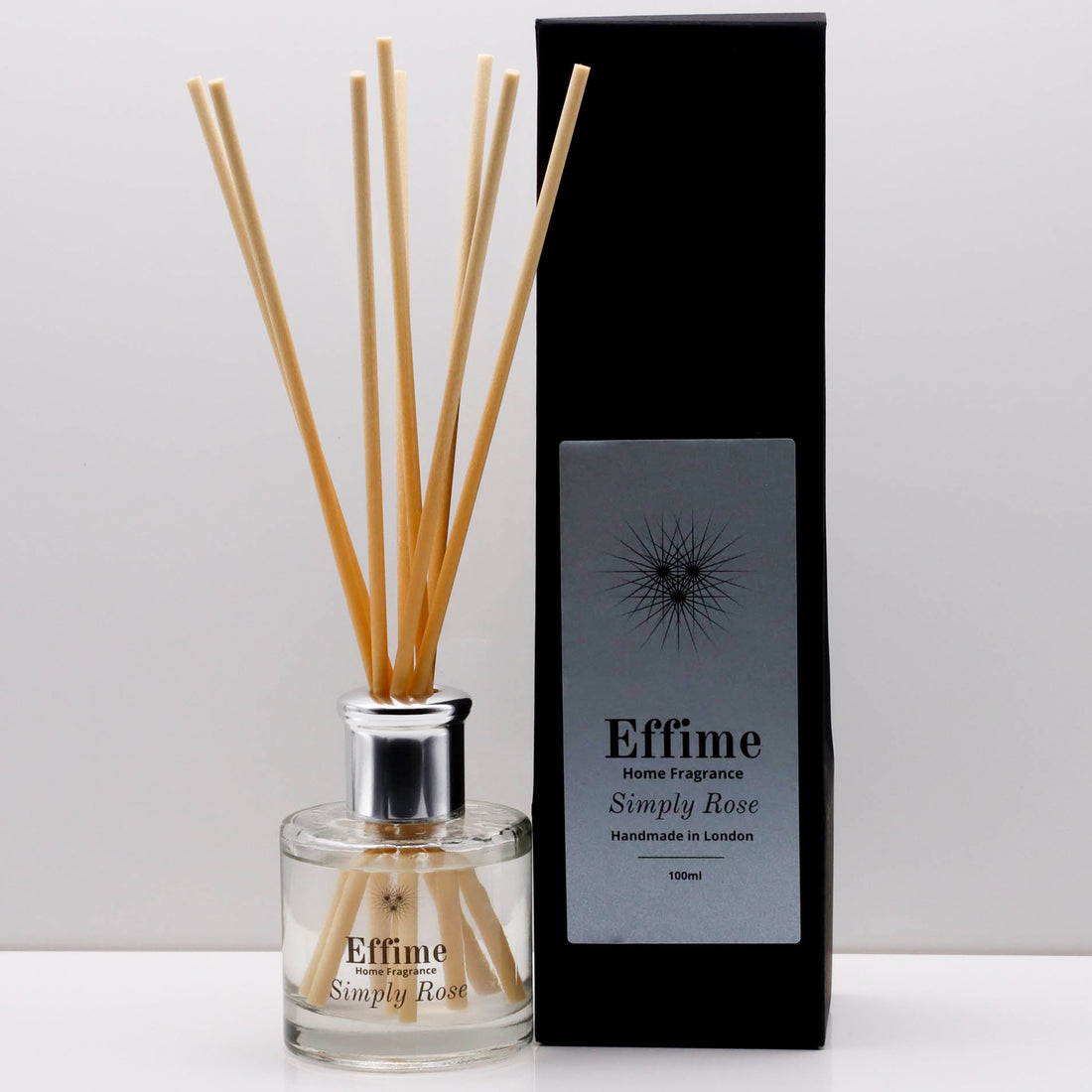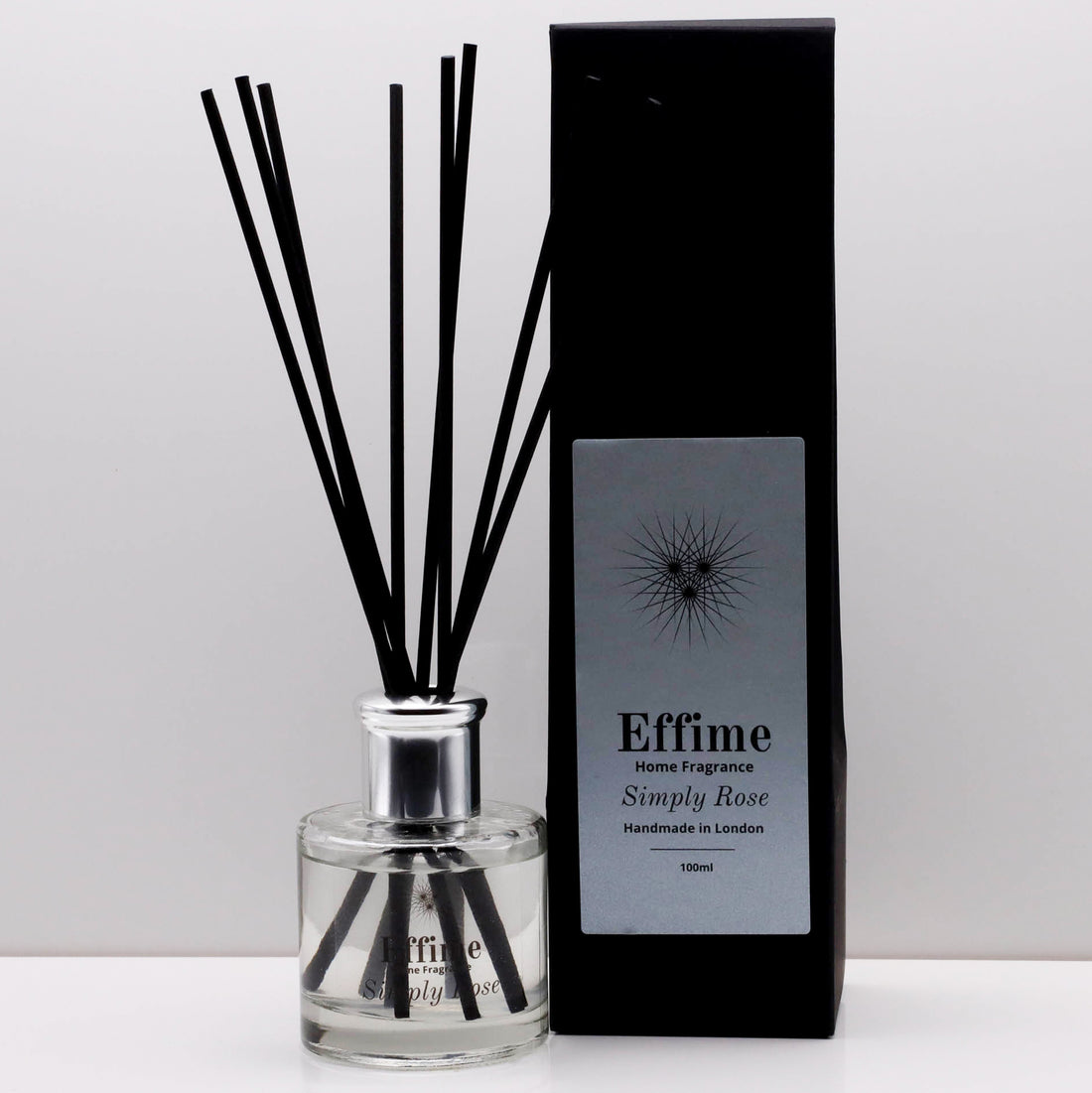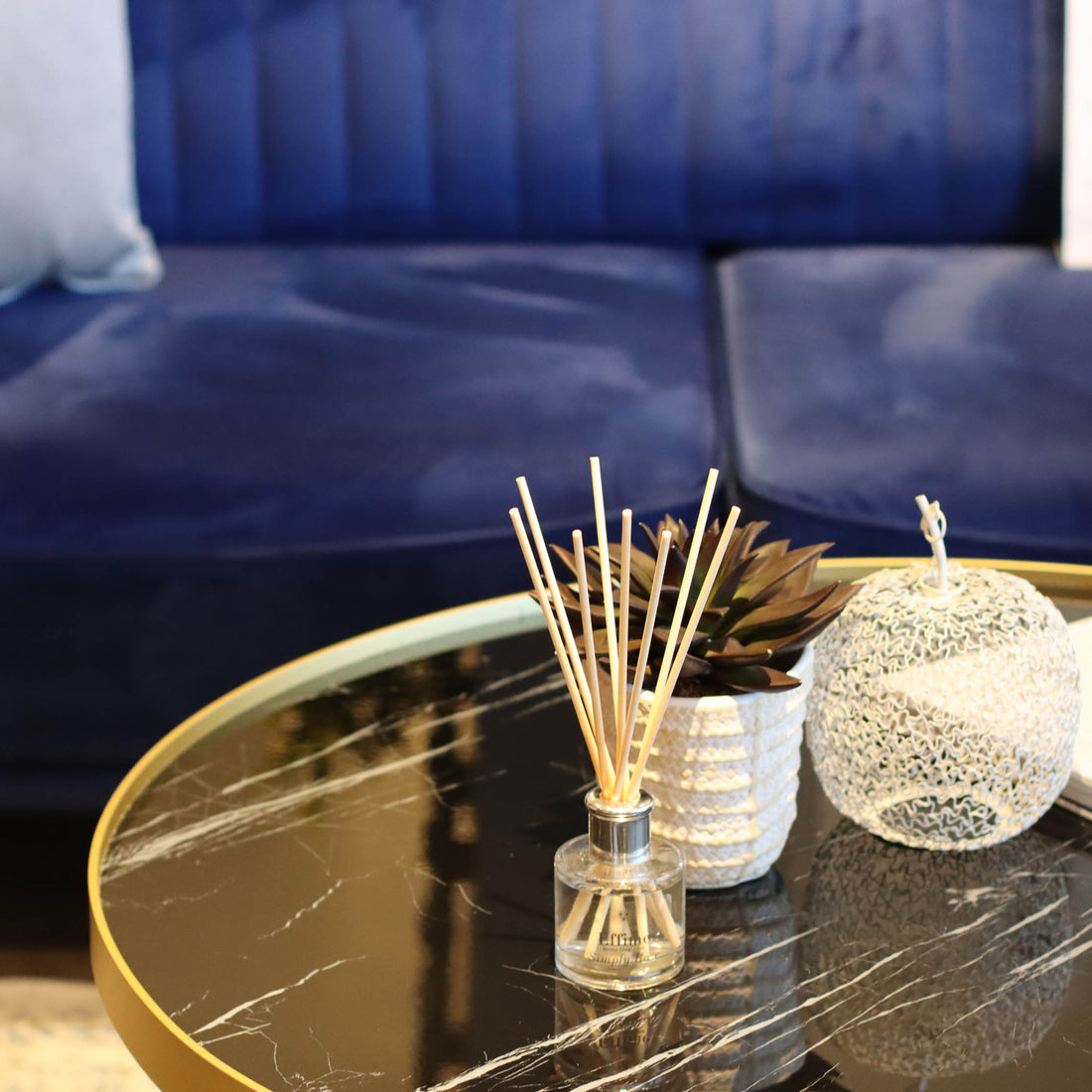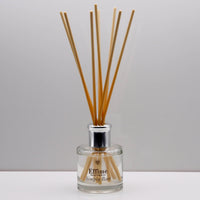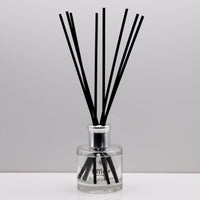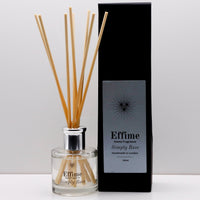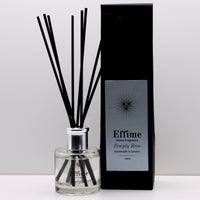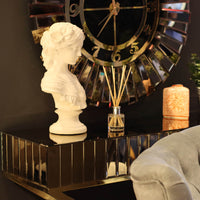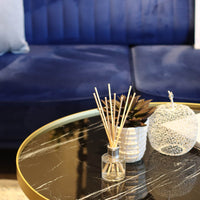 Take a stroll through an English garden, with inviting rose, beautifully balanced with fruity cassis, zesty lemon and softened with a touch of violet on a soft woody base sprinkled with creamy vanilla.
Our diffusers are made using the finest vegan friendly base, mixed with selected fragrance oils to fill your home and create a relaxing ambience.
100ml - Lasts up to 3 months.
Diffuser bottle - Size: Diameter: 69mm Height: 79mm
Black Fibre Diffuser Reeds - Size: 3.5mm x 250mm
Natural Fibre Diffuser Reeds - Size: 3.5mm x 250mm
We suggest turning your reeds every 2 week for optimum results.
Flip them whenever you want a burst of fragrance. Do it over a trash can or sink to catch any oil drips. Keep in mind that flipping the reeds more often will cause the oil to evaporate more quickly.
For a more subtle fragrance turn the reeds less often.
Please allow 24 hours for the fragrance to fill the room.
Ensure you wash your hands if you touched the liquid.
Make sure you place on top of a mat or coaster to avoid the risk of any ring marks.
Ensure the diffuser is out of reach of children and pets.
If you find that the fragrance emitted by your reed diffuser is too strong, simply remove some of the reeds. The less reeds you have in the bottle the slower the oil will dissipate throughout the room and the less potent it will be.